About our Car Scraping/
Scrap car Removal Business in Calgary
Bill's Junk/ Scrap Car Removal in Calgary buy all unwanted/ damaged/ old working or not working scrap cars from all areas of Calgary, Alberta. We are located In Calgary, Alberta. We specialize in quick and easy junk car disposal assistance, for whatever your problem may be. Whether your car malfunctions or a project from the kids taking up space for years, towing service for not running vehicles, Or have an old scrap car you are sick of blocking your area. Bill's Junk/ Scrap Car Removal in Calgary offers a salvage service for an unwanted old car (of any kind), vehicle, van, for FREE, our fast, reputable and reliable service is always available when you need it, guaranteed.
As our Enterprise recycles auto parts we purchase all kinds of vehicles including, Old, Running, Not Running, Accidents, and Wrecked or damaged, we accept all of them. We are not only junk car buyers for Old and Wrecked cars, but we also buy late model cars even if they are damaged or with Mechanical problems or have no RWC & Registration.
Know to be the best junk car haulers in the area we pay the best rates and we pay cash when we pick up your unwanted vehicle.
We provide the fastest scrap car removal service to Calgary, Alberta, and all surrounding areas so please Call at 403 803-9290. We are bonded to remove your junk car, damaged vehicle, and ensure your peace of mind that these scrap cars are being recycled properly. So get going fast with our car removal services which are offered 7 days a week, 365 days a year. You may call us by clicking the button below.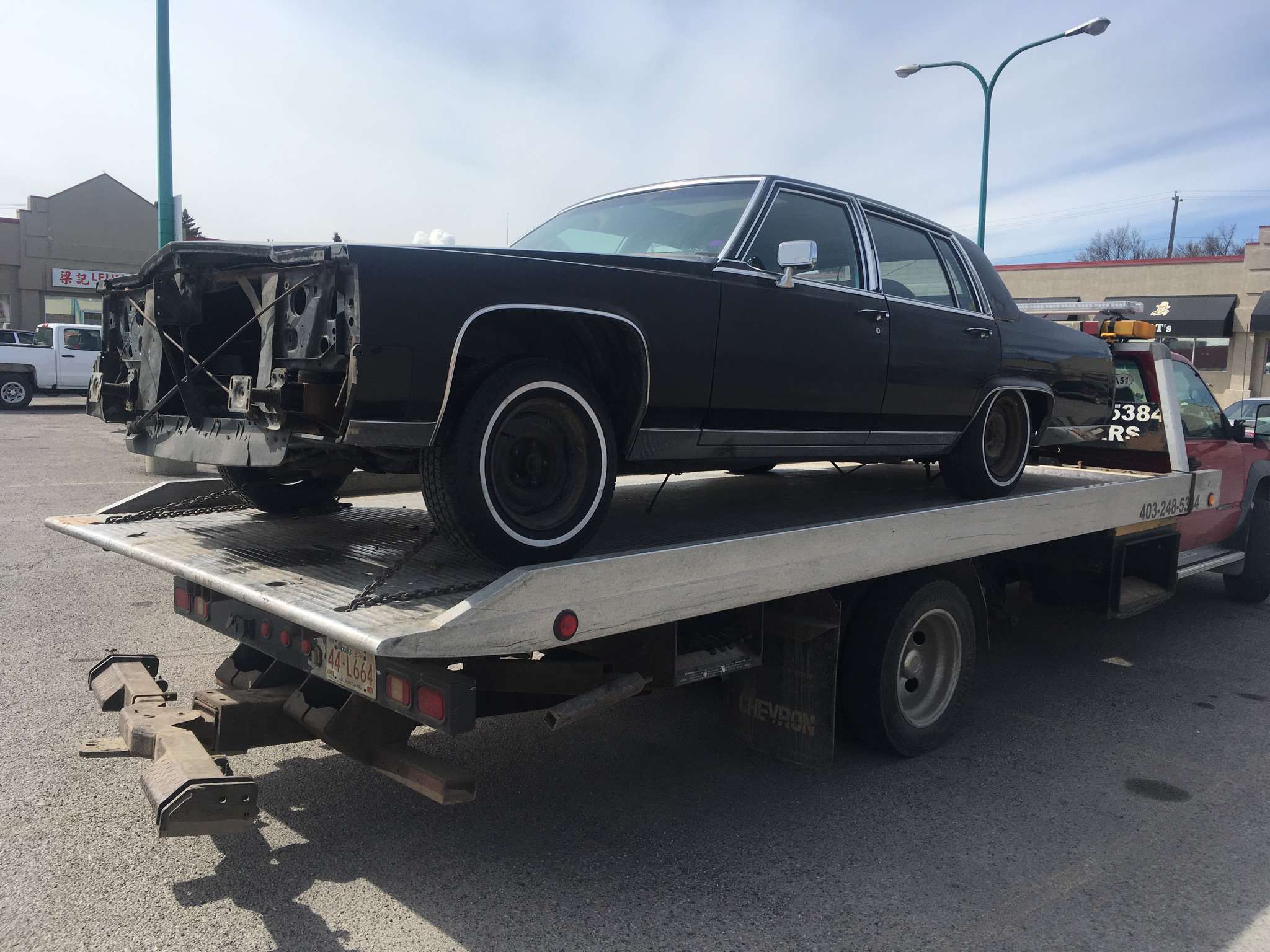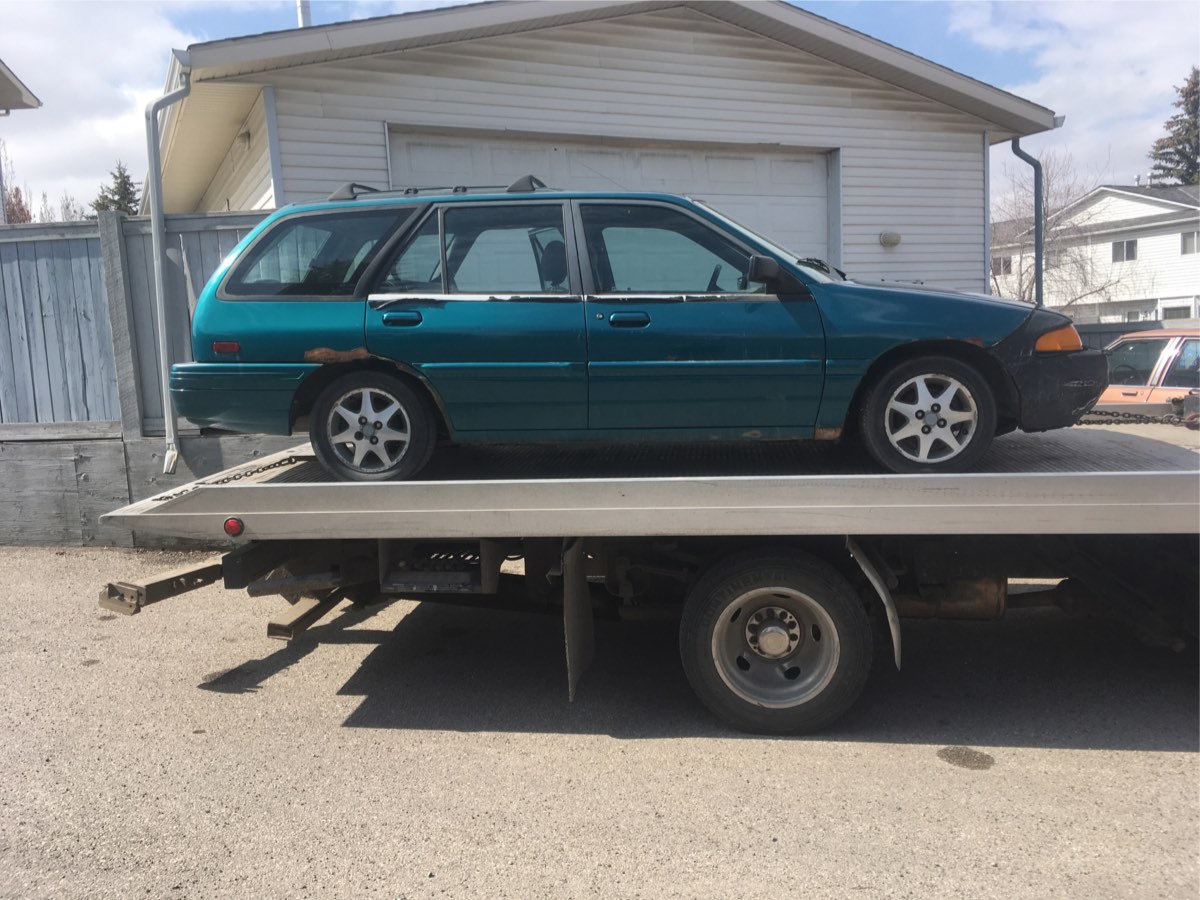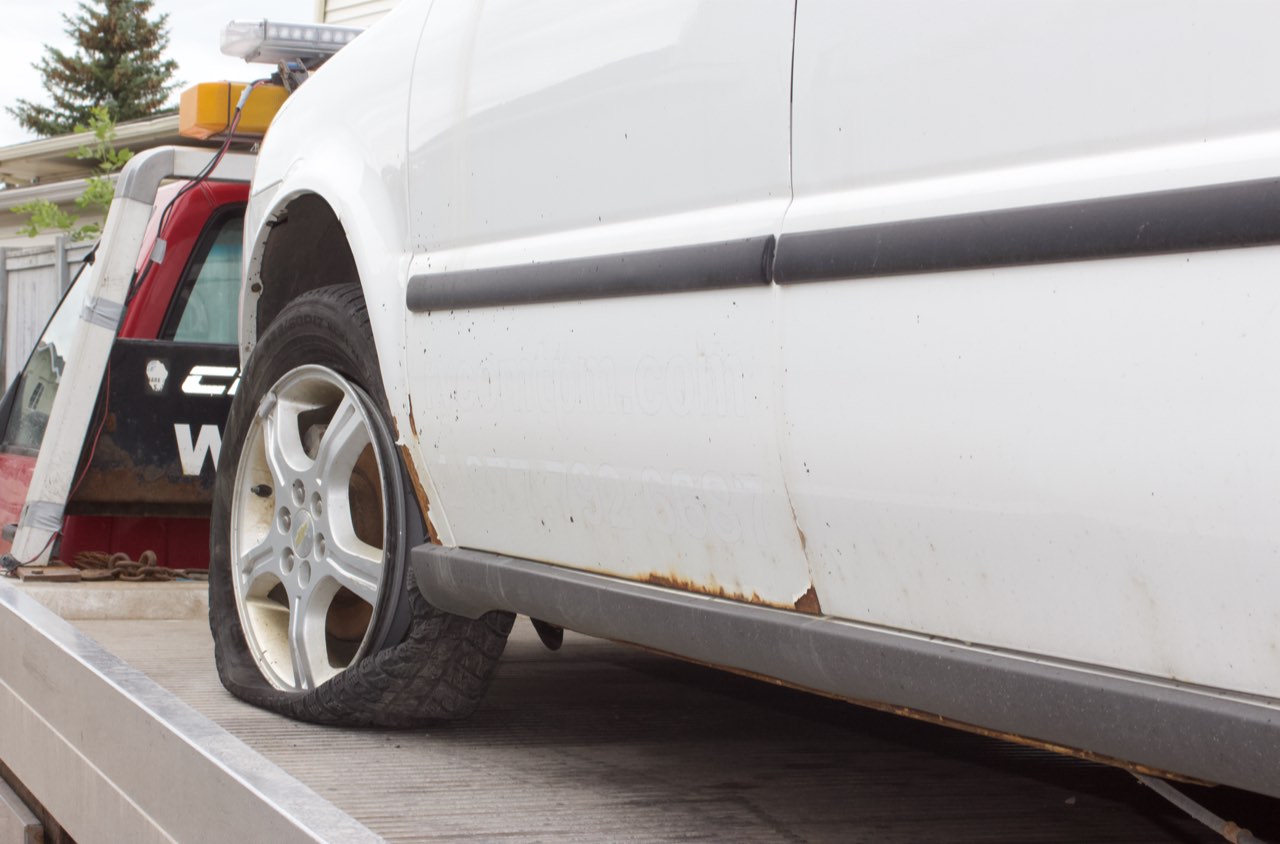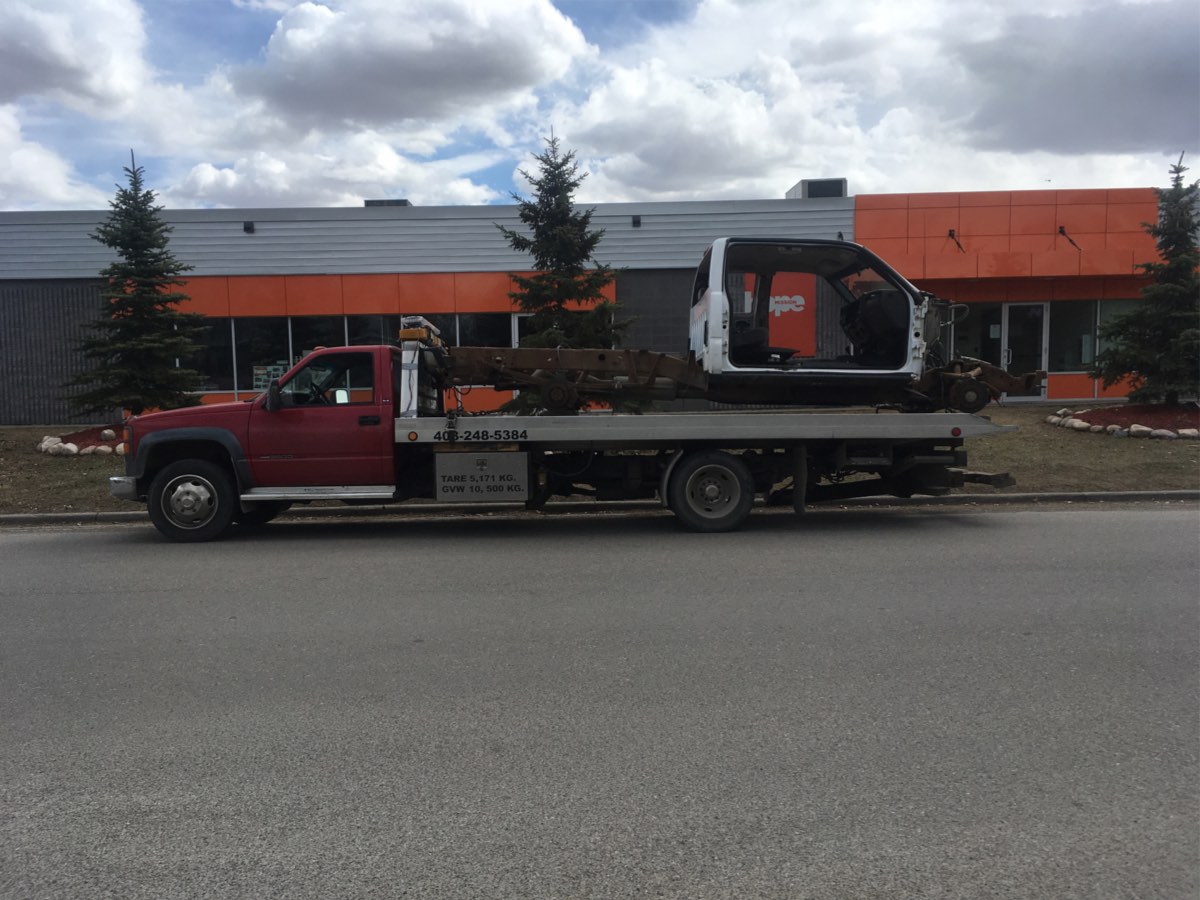 Serving Calgary for over 30 years
Scrap Car Removal Calgary
Scrap car removal in Calgary and area for all makes and all models of vehicles. Running or not, Bills will help you dispose of your unwanted or damaged vehicle.
Providing Scrap Car Removal Calgary Service For Over 30 Years…
Bill will always treat your right. He have a reputation for being honest and dependable and he always shows up when he says.
Bill is interested in all types of vehicles and if your car has broken down and you don't know where to turn, give Bill a call, he will give you a fair and honest price and get you paid today!
Scrap Car Removal Calgary How It Works - Scrap Car Removal Calgary
You have an vehicle that is damaged, not running or scrap that you want to get rid of today. Call Bill First! (403) 803-9290
We do our best to answer the phone every time, we will tell you right away how much we can pay you for damaged or junk car. Get Paid Top Dollar Today
Bill will quote you a price over the phone and honour what he says. We can often pay more than you might expect for a damaged car. Your Scrap Car Gets Towed Today
We promise to show up on time, treat you with honesty and respect and get your junk car removed today. Quick Same Day Service. The Environmentally Friendly Solution
Your junk car gets recycled and parts re-used in many different ways. ECO-Friendly to the Environment – Auto Recycling
Proudly Serving Calgary For Over 30 Years

This is Bill
Don't Get Treated Like Crap… Call Bill Today!
Scrap car removal Calgary – We know it isn't the most glamorous job but Bill has been taking car of people's junk and unwanted cars in and around Calgary for over 30 years.
our customers
Read what our customers have to say about Bills
"Answered phone promptly, gave a fair price over phone and picked up on time and quickly, friendly and personable. Would deal with again but of course hope I don't have to."
⭐⭐⭐⭐⭐ on Google
Happy Clients
Paying Top Cash while delivering quick Scrap Car Removal Calgary service is our mission.
"I called Bills Scrap Car to pick up an old parts car that was no longer needed. They are easy to talk to and deal with on the phone. The service was very fast ( same day) and super efficient once at my home. Very professional. Job well done."
⭐⭐⭐⭐⭐ on Google
"Great service, came right away no hassle offered a good price very friendly Would definitely recommend."
⭐⭐⭐⭐⭐ on Google
We guarantee the top price for your junk vehicle. We service Calgary and surrounding area.
Scrap Car Removal
Scrap Car Removal – even badly damaged vehicles have scrap value. Often more than just scrap metal value. Parts can be removed, salvaged and re-sold so we can pay you to dollar for Scrap Car Removal.
Bills Scrap Car
Serving Calgary & Area For More Than 30 Years
Hours
Sunday:         9:00 am – 5:00 pm
Monday:        8:00 am – 9:00 pm
Tuesday:        8:00 am – 9:00 pm
Wednesday:  8:00 am – 9:00 pm
Thursday:      8:00 am – 9:00 pm
Friday:            8:00 am – 9:00 pm
Saturday:       9:00 am – 5:00 pm